Why choosing the right pension plan is important?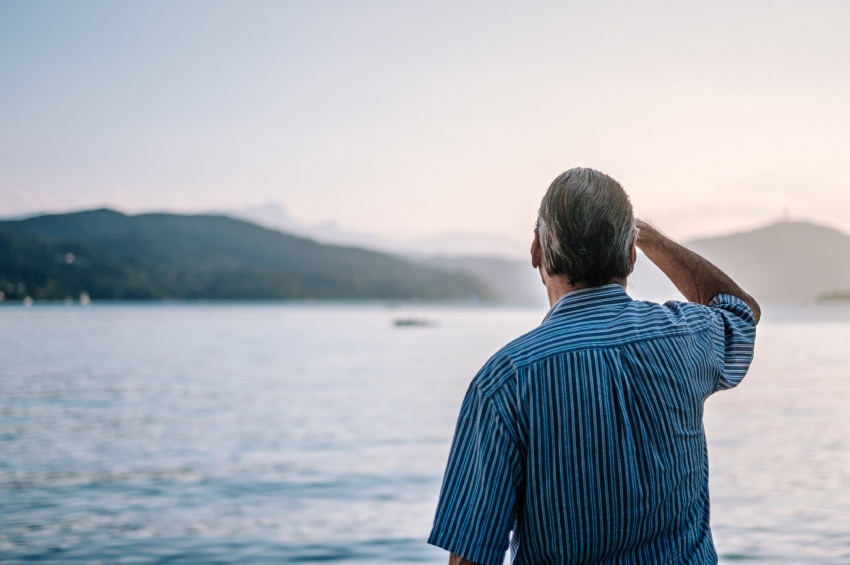 Why pensions are important?
The majority of people plan to retire at 65 and enjoy a financially-stable, rewarding lifestyle during their 'golden' years.  But with so many pension plan available, choosing the right one according to your personal circumstances can be somewhat daunting.
It was a heart-breaking story for Rita and Roy Monksfield.  A life-threatening illness led Mr Monksfield to change his pension plan, but after signing up to the wrong options, payments stopped weeks before he passed away and his widow was left penniless.
Mr Monksfield took out an enhanced single-life annuity, which pays out a bigger income when you are suffering from illness, but stops on death.  The adviser allegedly told the couple they were ineligible for a joint annuity due to the couple's age-gap.  With this option, payments would have continued after death and then pay a reduced income to the spouse for the rest of their life.
Sadly, this situation is becoming all too common.  People can become 'blinded by pension science' and not entirely sure of what pension plan they have.
Planning the perfect retirement
Although life can often deal some cruel blows and alter even the best-laid plans, planning for retirement as early as possible will greatly increase the chance of reaching, even exceeding, financial objectives – which usually have being financially secure as we get older as the top priority.
I can fully understand the appeal of the 'live for today' attitude, particularly amongst people in their 20's and 30's, but when tomorrow does eventually but obviously come, those that have made a retirement plan of action, accumulated savings, and have a sensible financial strategy in place, will be better-off and therefore able to enjoy a comfortable, comparable lifestyle when they retire.
In order to maximise funds in retirement, I would suggest that it's imperative to seek independent advice from a financial adviser.  There are many highly-complex financial products on the market, and a lack of understanding could lead to making the wrong – and very costly – decision.
For example, illnesses such as diabetes, high blood pressure or a heart condition can result in much higher pay outs with a so-called enhanced annuities.  Whereas historically a single annuity was the number one best-selling pension for men, but it may not have been the right choice for everyone.
As life expectancy is increasing, planning for retirement has never been so important.  According to the statistics, the number of pensioners is set to increase by a third in the UK over the next 25 years.  Despite government plans to make the state pension more sustainable for the future, it's crucial that people take charge of their own destiny and plan for retirement sooner rather than later as the burden on the State is likely to grow significantly, meaning that it will not be able to care of its citizens in the future as it has done for previous generations.
Remember, "retirement is a journey, not a destination".  And all successful journeys into the unknown require a 'road map'.
For more insights, further advice or guidance, you can get in touch HERE.
Blog published by Mike Coady.
Free SIPP analysis and expert advice
Get personalised advice from the very best in the industry.
Why is getting the most from your SIPP so important?
Getting the right advice on your SIPP can be complicated without an experienced and qualified financial adviser assisting you. To ensure you get the most out of your SIPP you must seek experienced, qualified and trusted advice.
So, get free expert advice today.
We will allocate a time that best suits you for a meeting either over the phone or via Zoom, so that we can provide you with the best advice.
Same Day Service

 

– providing a serviced tailored to you.
Best SIPP Advice Guaranteed

 

– ensuring you get the very best advice.
Financial Security

 

– providing security to your loved ones.
No Obligation – ensuring you have enough time to consider your options.